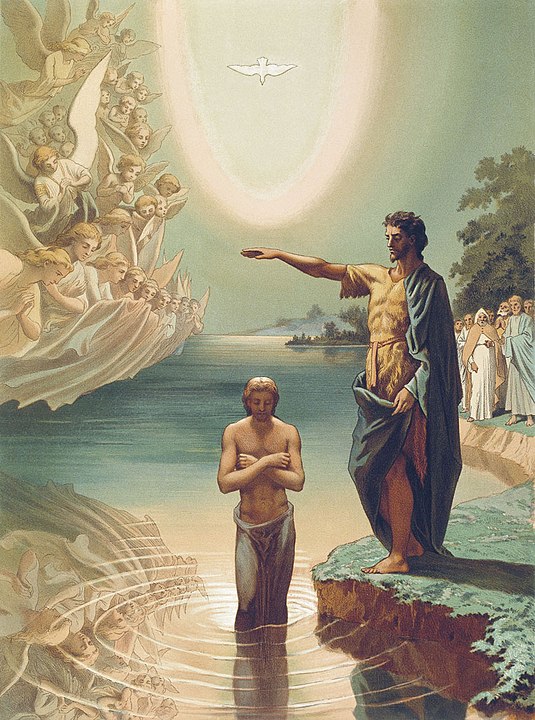 FR DAVID WRITES
Many thanks once again, from the whole parish team, for all the lovely cards, gifts and messages we have received. We are most grateful for so much kindness and generosity. Fr Andrew went with his belongings to his new appointment on Friday. We send him with our thanks, love and best wishes. At the same time, we look forward to welcoming Fr Jerome later this week.

This weekend, we welcome back Fr Samuel who is visiting to help out. I know you all took him to your hearts last summer and it is lovely to have him back (but please don't ask him if he is the new curate)!

SYNODAL PATH
Towards the end of last year, I put some notices in the newsletter about the Synodal path and some questions to help think about what it means to listen to the experience of others in our church. I spoke to some groups about listening to each other and reflecting on what we heard. We also heard a lovely reflection from the local vicar, Fr Matt, about his own experiences of lockdown. I know that Christmas has come in between, but I hope you have all been able to do some listening. There are some sheets at the back of church if you would like to note down some of your experiences of what you have heard. Please return them to the presbytery letter box as soon as possible.

ADVANCE NOTICE—FEAST OF OUR LADY OF LOURDES
A date for your diaries: we will celebrate a special Mass for our patronal feast on Friday 11th February at 7pm. (Please note that the 10am Mass that day will be the school Mass for the feast. The parish Mass will be the special Mass at 7pm).

THANK YOU
Thank you for your generosity towards the crib collection for the Catholic Children's Society (Westminster).

IMPORTANT PRECAUTIONS: PLEASE NOTE CAREFULLY
Please don't come to church if you have any symptoms or have a positive test result. Please wear a face covering in church.

ANGELA PRETI RIP
The Requiem takes place on  Thursday 13th January at 10 am.  May she rest in peace.

FIRST HOLY COMMUNION 2022
The next session will take place on Saturday 15th January at 10 am, with Mass for the whole family on Sunday 16th at 11.15 am.

NEW SCHOOL TERM
Welcome back to the staff, children and families in our primary school who begin the new school term this week. We pray that you will all have a good term.

PRIMARY SCHOOL FORMS
The two dates for signing school forms have now passed. If there are any further forms, please contact the parish office (Fr David will not be able to sign forms at the back of church after Masses). Thank you.

OUR LADY OF LOURDES CATHOLIC PRIMARY SCHOOL
The school currently has spaces in Reception. If you are interested please contact the school by telephone on: 020 8361 0767 or by email to: This email address is being protected from spambots. You need JavaScript enabled to view it.. For more information please visit the website: www.ololschool.enfield.sch.uk

GIFT AID
If anyone would like to offer Gift Aid (the tax you have paid on the amount you give the parish can be reclaimed from the tax office) please enquire at the Parish Office for a standing order form or a planned giving box.  We are currently in the process of making the claim for 2020/21, but we need to know if anyone has either moved house, and/or stopped paying income tax during that year.  Please send an email to the Parish Office if this applies to you.  Thank you.
SUNDAY COFFEE MORNING
There will be no coffees this morning, but they will return next week.  If anyone would like to volunteer to be on the rota, please let the Parish Office know.  Many thanks.

FOODBANK NEWS
We had a busy first food bank of the year, fourteen families were very grateful  for the donations received.  We are grateful for all donations but are running short of the following items:  
clothes washing powder/liquid; toilet paper; washing up liquid; shower gel, shampoo and other toiletries; sanitary towels; tinned fish and tinned tomatoes.

Please note that the drop off at Our Lady of Lourdes cannot accept fresh food (eg. vegetables, dairy products, bread etc) as they quickly go out of date, and we are not able to store them correctly.

OFFERTORY ROTA
There is now a new rota available.  If it hasn't been emailed to you, please collect your copy from the paper shop.  Thank you.