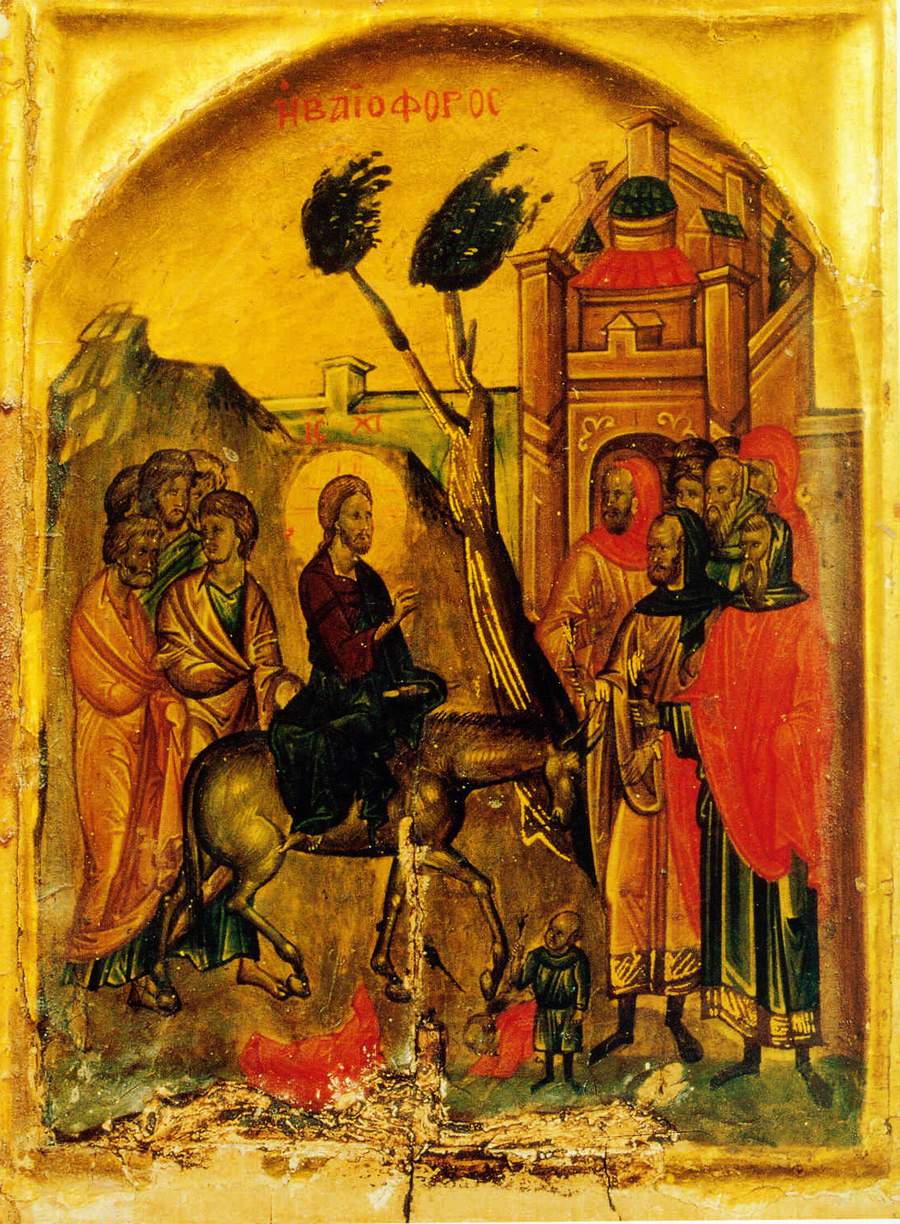 MAUNDY THURSDAY:
Mass of the Lord's Supper at 7.30pm.

GOOD FRIDAY:
Children's Liturgy for Good Friday 11.30am.  
Liturgy of the Passion & Death of the Lord 3pm.
Evening Meditation 7pm.

HOLY SATURDAY:
Easter Vigil 7.30pm.

EASTER SUNDAY:
Masses will be at 8.30am, 9.45am, 11.15am & 12.30pm.  
There will be NO 6.30pm evening Mass

CONFESSIONS:
There will be Confession this week on Monday, Wednesday & Saturday at 10.30 -11am.
HOLY PLACES COLLECTION:
There will be a collection on Good Friday for Holy Places which benefits Christian communities whom continue to suffer persecution and violence in the Holy Land.

CONFIRMATION 2018:
The next session of our course is the Retreat Day on Saturday 14th April at 11am – 5pm in the Hall.  Mass will follow at 6.30 pm.

AID TO THE CHURCH IN NEED:  
A very Big Thank you for your generosity last weekend.  A total of £1519.49.  There are a few raffle prizes to collect.  Winning numbers are 86, 268, 205, 93, 192, 173.  Prizes available from Paper Shop this weekend.
AFRA COUTINHO RIP:
Requiem Mass Thursday 5th April at 10am. May she rest in peace.

HOLY WEEK POSTERS:
Posters are available at the back of the Church for you to take home and display in your window.  Thank you to Bob Westbury for supplying them.

EASTER COLLECTION ENVELOPES
If you are not in the planned giving scheme and would like to make a donation to the clergy this Easter, please take an envelope from the back of the Church  – Thank you.

PRAY FOR PERSECUTED CHRISTIANS:
Pray the Rosary for persecuted Christians throughout the world every Sunday at 10.45 am & after the 8.30am Mass.

THE YOUNG ADULT GROUP:
This is for young people, aged 15+, to come along to share ideas and have friendly debate within an enjoyable informal setting. A chance to explore your Christian faith and have thought provoking discussions. New members are always welcome. Next meeting is after the 6.30pm Sunday Mass.

THE PASSAGE BIG GIVE:
The Passage, working with homeless people, is raising funds through the Big Give from 12 noon on Thursday 22nd March – 12 noon on Thursday 29th March.  Double your Donation, Double your impact.  This is a matched giving scheme for online donations.  For more information ring Andrew Hollingsworth 020 7592 1856 or email This email address is being protected from spambots. You need JavaScript enabled to view it..
www.thebiggive.org.uk/thepassage

FAIR TRADE EASTER EGGS
Orders are ready for collection in the hall after Mass

SUNDAY MORNING REFRESHMENT ROTA:
New rotas are available for collection today from the Paper Shop.

MASS ON THE INTERNET:
The sound system is temporarily out of service which means for this weekend unfortunately there is no sound through the internet.