Upcoming
Details

Written by

Edoardo Albert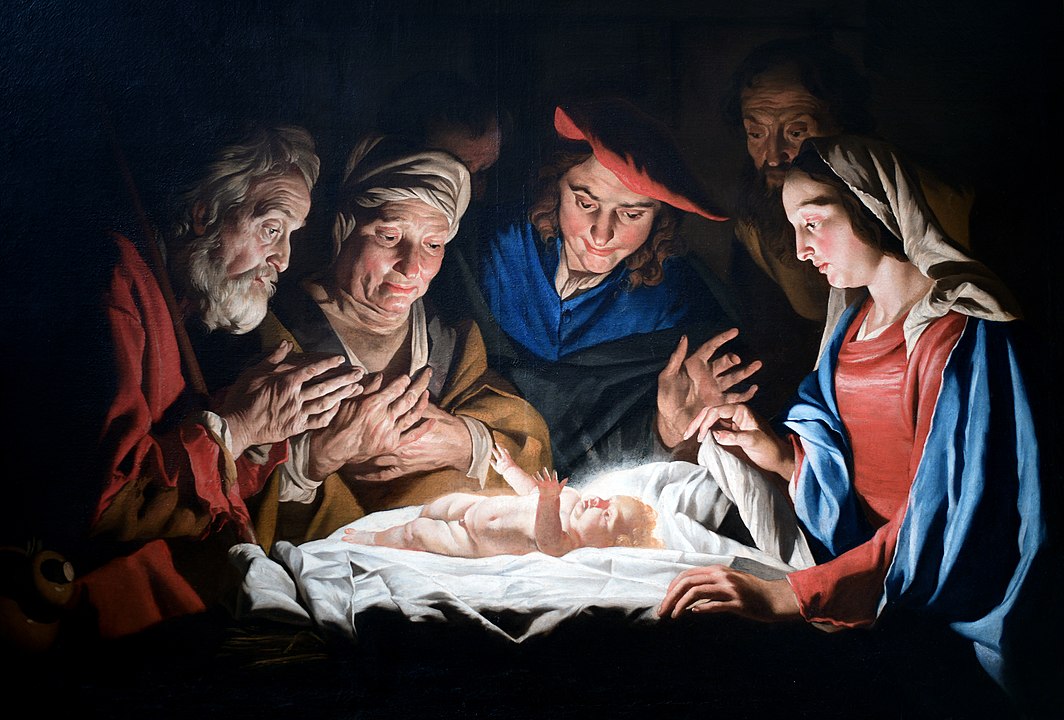 Christmas Eve
No morning Masses on Christmas Eve

Christmas Vigil   
6 pm  Family Mass
10.30 pm Carols before Mass
11 pm Mass in the Holy Night
Christmas Day    
8.45 am
10 am
11.15 am
12.30 pm

Sunday    
8.45 am
10 am
11.15 am
12.30 pm

CONFESSIONS BEFORE CHRISTMAS
Wednesday 22nd December after the 10 am Mass.
(Thursday confessions cancelled because of the funeral)
Details

Written by

Edoardo Albert
Palm Sunday 27th/28th March Masses (Vigils 4, 6) Sun 9, 10, 11, 12

Monday 29th March
12pm Mass; Confessions 12.30pm

Tuesday 30th March
12pm Mass; Confessions 12.30pm

Wednesday 31st March
11am School Mass (online only)
12pm Mass; Confessions 12.30pm

Holy Thursday 1st April
7.30pm Mass of the Lord's Supper (TICKET ONLY) church open till 10pm for visits and private prayer

Good Friday 2nd April
10am Stations of the Cross (in church and online)
3pm Celebration of the Passion of the Lord (TICKET ONLY) church open till 10pm for visits and private prayer

Holy Saturday 3rd April
10am Office of Readings (Matins) - in church and online
2pm Confessions
6pm Confessions -- NO MASSES AT 4PM OR 6PM
7.30pm Easter Vigil in the Holy Night (TICKET ONLY)

Easter Sunday 4th April
TICKET ONLY MASSES: 9, 10, 11, 12
Details

Written by

Parish Office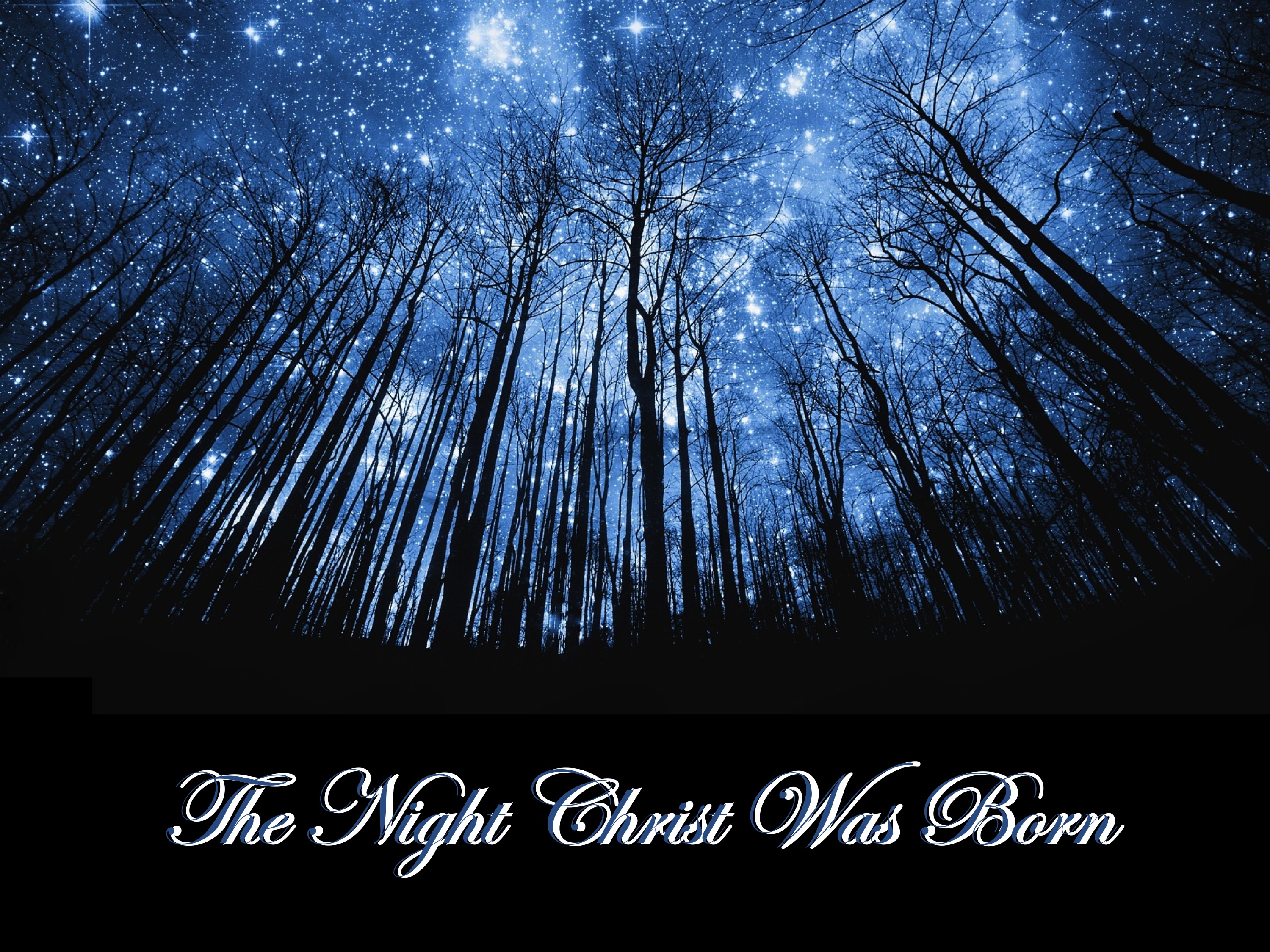 Christmas Masses are by ticket only. If you don't have a ticket please watch online. Except for coming to Mass and other essential activities, please stay at home and keep safe.
The Parish Office is closed for the safety of our staff and clergy. Thank you for your prayers and kind wishes. Have a happy and holy Christmas!
Details

Written by

Fr David Reilly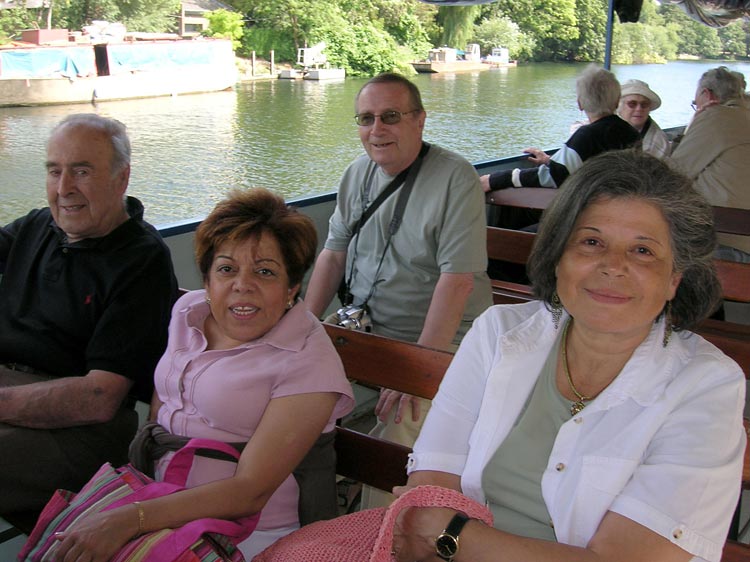 The funeral of Libby Biberian will take place at New Southgate Crematorium on Wednesday 25th March at 11am. If you would like to pray with us, you can watch live online from 10.55am. Thereafter, it will take up to 24 hours for the recording to appear. The website is www.Obitus.com the username you will need is: new2832 password: 197207 (We will also say Mass for Libby on live stream in the church at 10am before the funeral). Please remember her and her family in your prayers.
Details

Written by

Edoardo Albert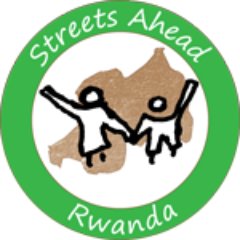 The Finches fundraising concert for Streets Ahead Rwanda 
Saturday 6th July at Our Lady of Lourdes Church
Tickets £10 each £7.50 for concessions.
If you can't be there but would like to support please follow this link