Home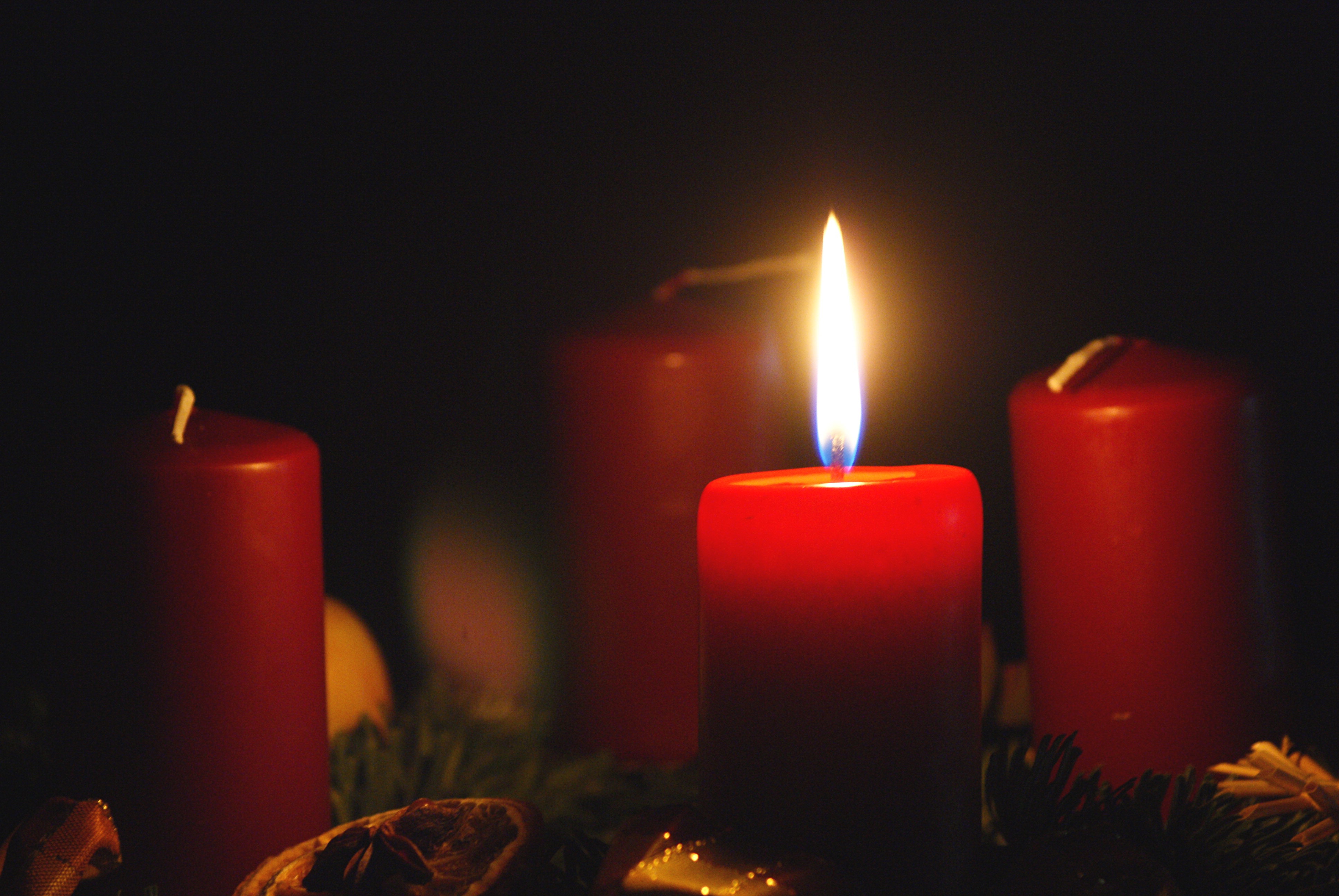 FR DAVID WRITES
Today is the First Sunday of Advent - the start of the Advent season and a new liturgical year for the Church. Let us begin together with Christ, our Light, who comes to save us. As I wasn't able to write in the newsletter last weekend, this is my first chance to thank Janet Butterworth and her team of volunteers for a fabulous Christmas Market two weeks' ago, and thank everyone who helped to support it. Many thanks also to those who supported Red Wednesday and the ACN Coffee Morning last weekend. May God bless you all today and in these privileged weeks of Advent.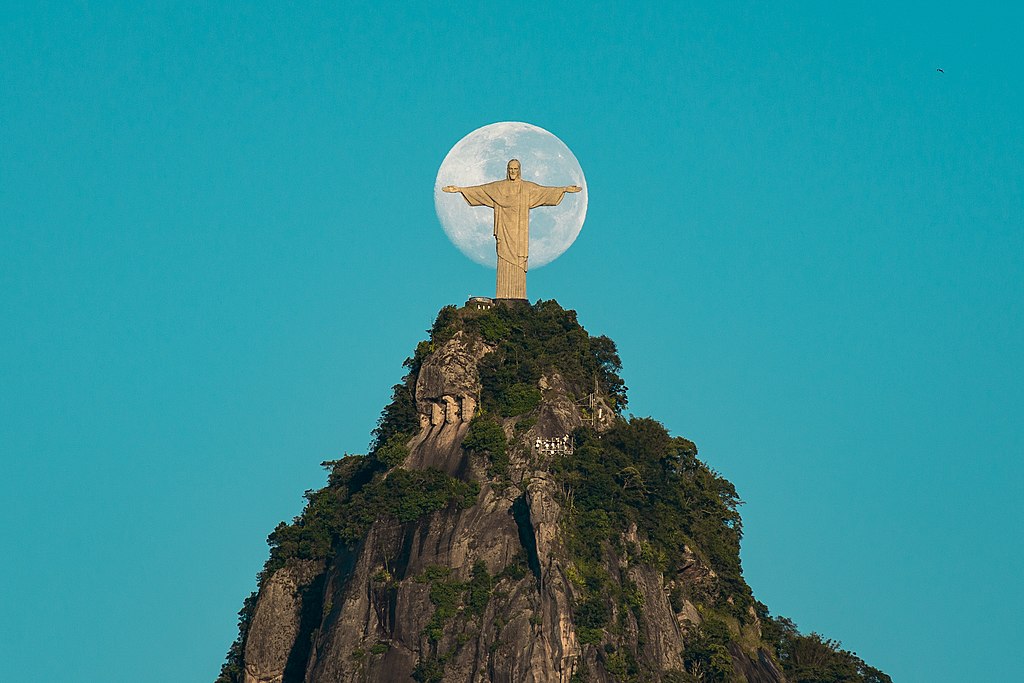 SUNDAY MASS TIMES
As announced, please note that from next Sunday 3 December, the 8.45 Mass will revert to 8.30am, and the 10am Mass will revert to 9.45am.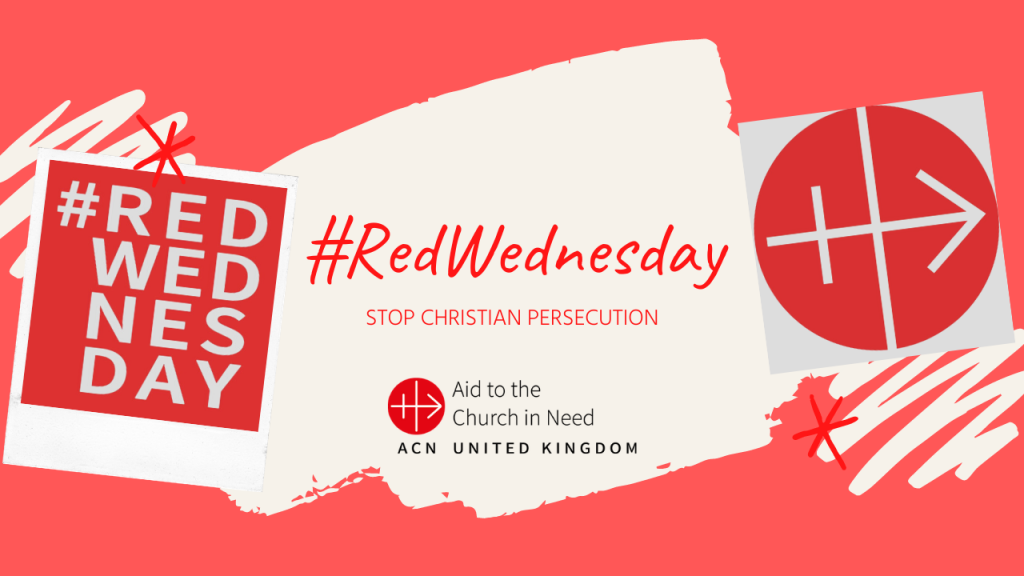 Today is Red Wednesday. On 22nd November, we will be celebrating Mass at 10am followed by Adoration to pray for the persecuted church in our parish of Our Lady of Lourdes. In the evening there will be the main Red Wednesday national event from 5:45-9pm at St George's cathedral, Lambeth Road, London SE1 6HR (nearest tube: Lambeth North). To book a ticket please visit https://acnuk.org/event/redwednesday-london/  On Sunday 26th November there will be a coffee morning with cakes in the parish hall to promote the work of Aid to the Church in Need, after the 8.45am, 10am & 11.15am Masses.  If you're able to donate cakes on the day that would be greatly appreciated. Please remember to wear something red! Please see the posters in the parish porch for further information.