Home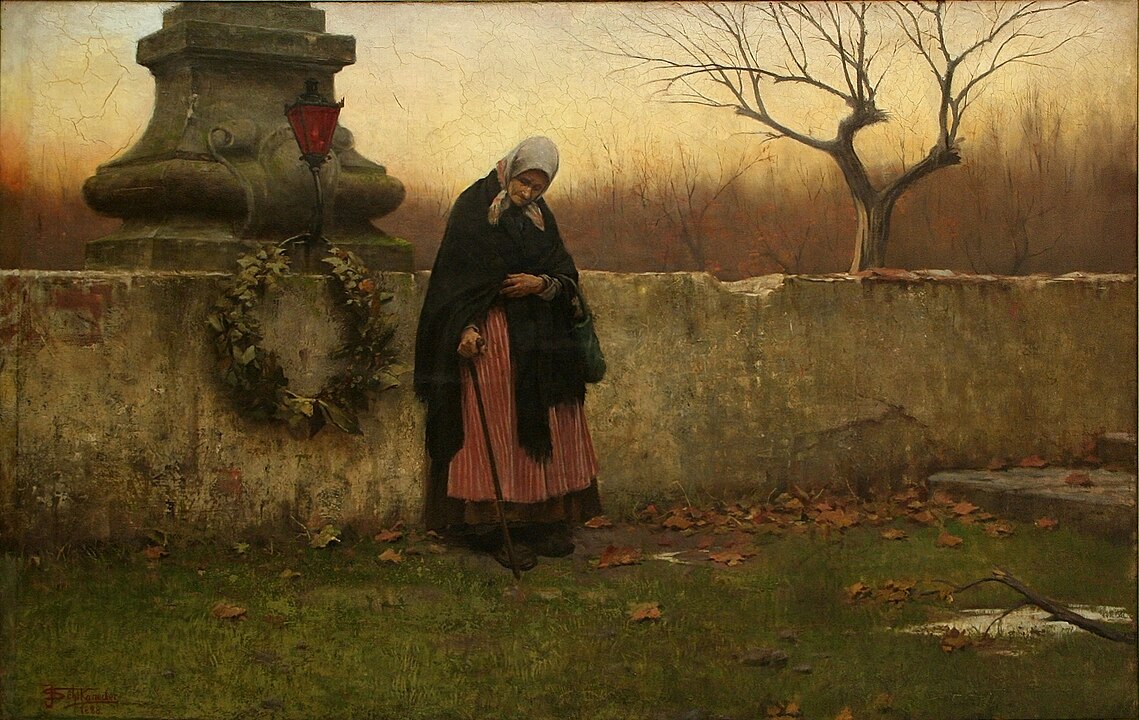 FR DAVID WRITES
We had a lovely week celebrating the beginning of November with All Saints' and All Souls' Days. We continue to pray for the faithful departed throughout his month of the Holy Souls. Please join us this coming Saturday morning at 11.30am to say thank you and farewell to Fr Jerome. Thank you for you contributions towards the special presentation. May God continue to bless us all.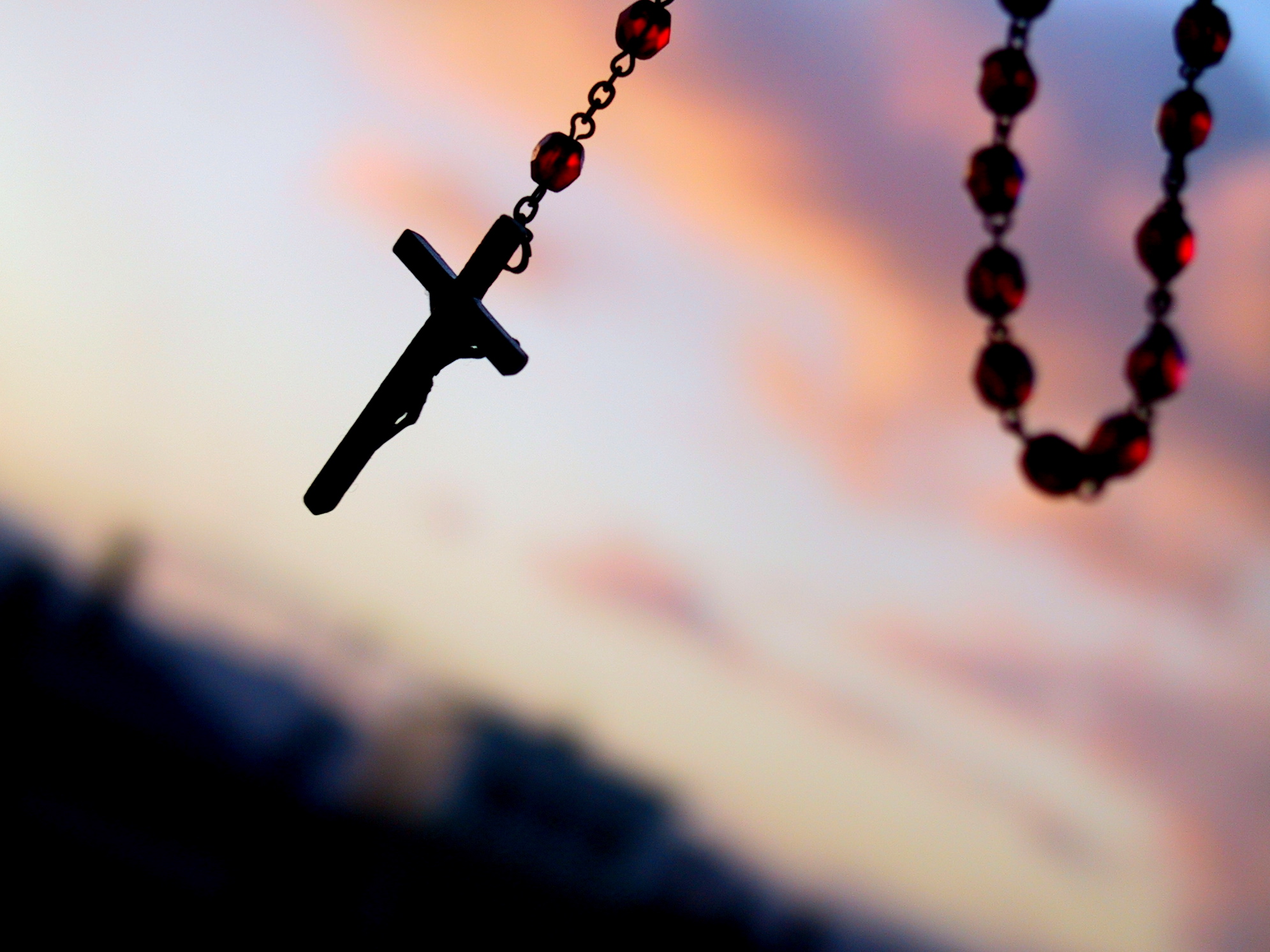 FR DAVID WRITES
This coming week is half-term holidays. Have a lovely week if you are off from school or work. We look forward to seeing you all back soon. The week immediately following the half-term is the beginning of November. Please see the dates below which highlight forthcoming celebrations and holy days.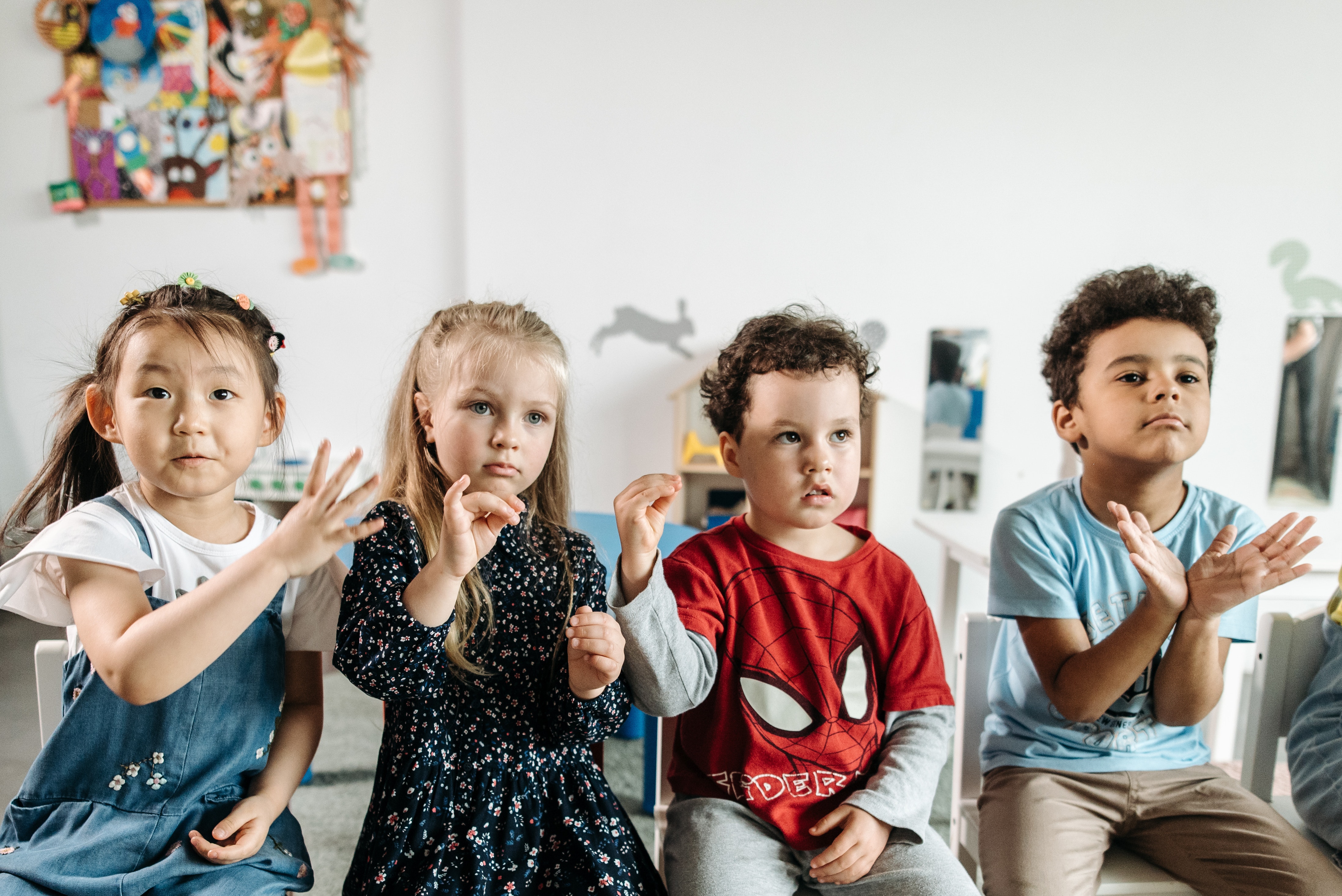 The Parents and Toddlers playgroup has resumed. Note the different day and time.
An informal playgroup for parents and preschool children (0-4 years) that meets in the Parish Hall. There are lots of toys available for the children to play with and it gives mothers a chance to meet other mothers, to share information and to make new friends. And fathers, grandparents or other carers are all more than welcome to come along too. Coffee, tea and biscuits are available, as are suitable drinks for the children. The cost is £2 per child per session, which goes towards covering our running costs.
When: we meet on Monday morning (10.30am-12.30pm) during term time.
Contact: Parish office 020 8368 1638.
Steve Coleman was a parishioner at Our Lady of Lourdes from even before the church was built. With permission from his son, Peter Coleman, here are his memoirs of the founding of the parish and local life in the first half of the 20th century.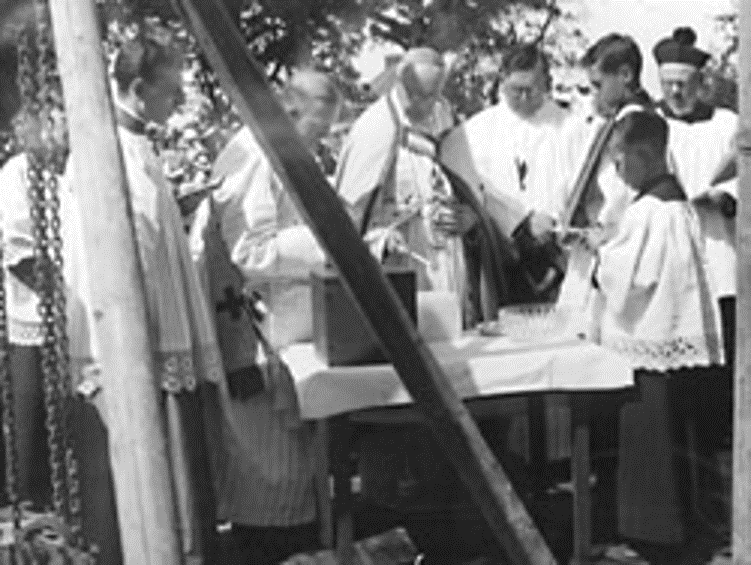 Steve Coleman (right, holding the book) at the blessing for the building of the new church, watching his shoes disappear into the mud!
There's a great deal more excellent material, including videos, at the parent website, Catholics Come Home.