Home
There's a great deal more excellent material, including videos, at the parent website, Catholics Come Home.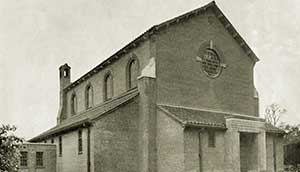 Tucked away in the attic of the presbytery we found, when looking for material about the church's history, a couple of boxes full of old books, minutes, bills and letters. We haven't had a chance to go through them systematically as yet, but what we did find were lots of fascinating old photos, some of which we've uploaded to the website, with more to come.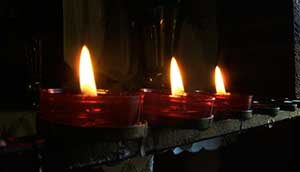 You wouldn't believe the number of different roles that need to be filled to keep a parish going. We are always glad to have extra help; just scroll down to see if there is anything you can do.