Prayer Groups
Details

Written by

Edoardo Albert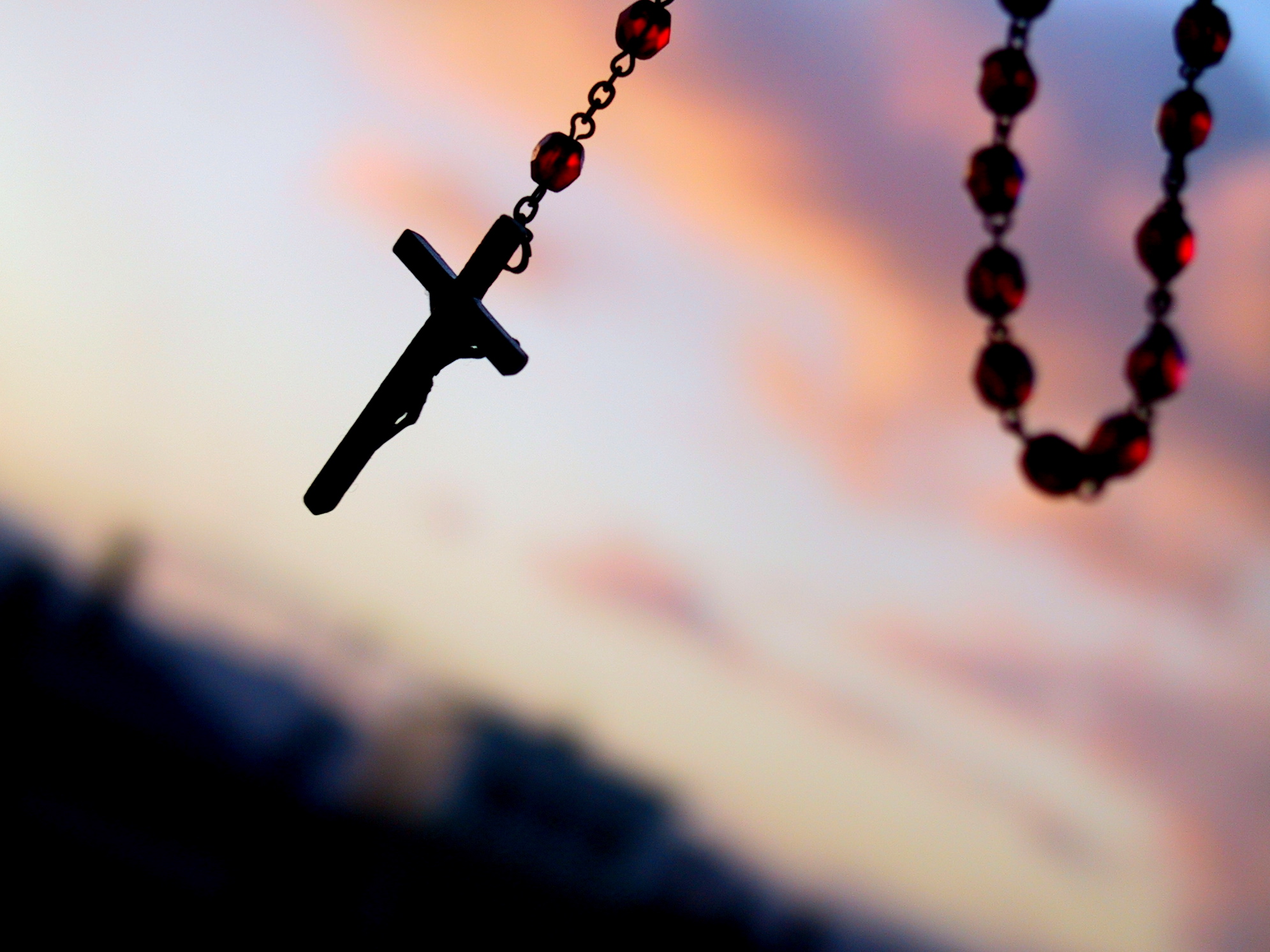 [CC BY 2.0, https://commons.wikimedia.org/w/index.php?curid=550384]
Of course, many of us pray the rosary as part of our own devotions, but if you would like to join your prayer with others (and remember, Our Lord said: 'where there are two or three gathered together in my name, there am I in the midst of them' Matthew 18:20) then would you consider starting a new rosary prayer group at our church. Sadly, Norah Curtin, for many years the mainstay of our rosary group, has died, so we would like someone new to take on the mantle and begin regular rosary meetings. If you are interested, please speak to one of the priests or the parish office.
Details

Written by

Harriet Albert
When:
Wednesday 8pm

Who we are:
We are a small group of mothers and grandmothers who meet every week to pray for our children and any other children who might need it.

What we do:
We sit in a semi-circle and on the table before us is the cross, in front of which is the basket for the names of the children, and on either side the Bible and a lit candle.
The format used is that of 'Mother's Prayers' founded by the Solace Community. It lasts about half an hour and is a series of short prayers and readings from the Bible: