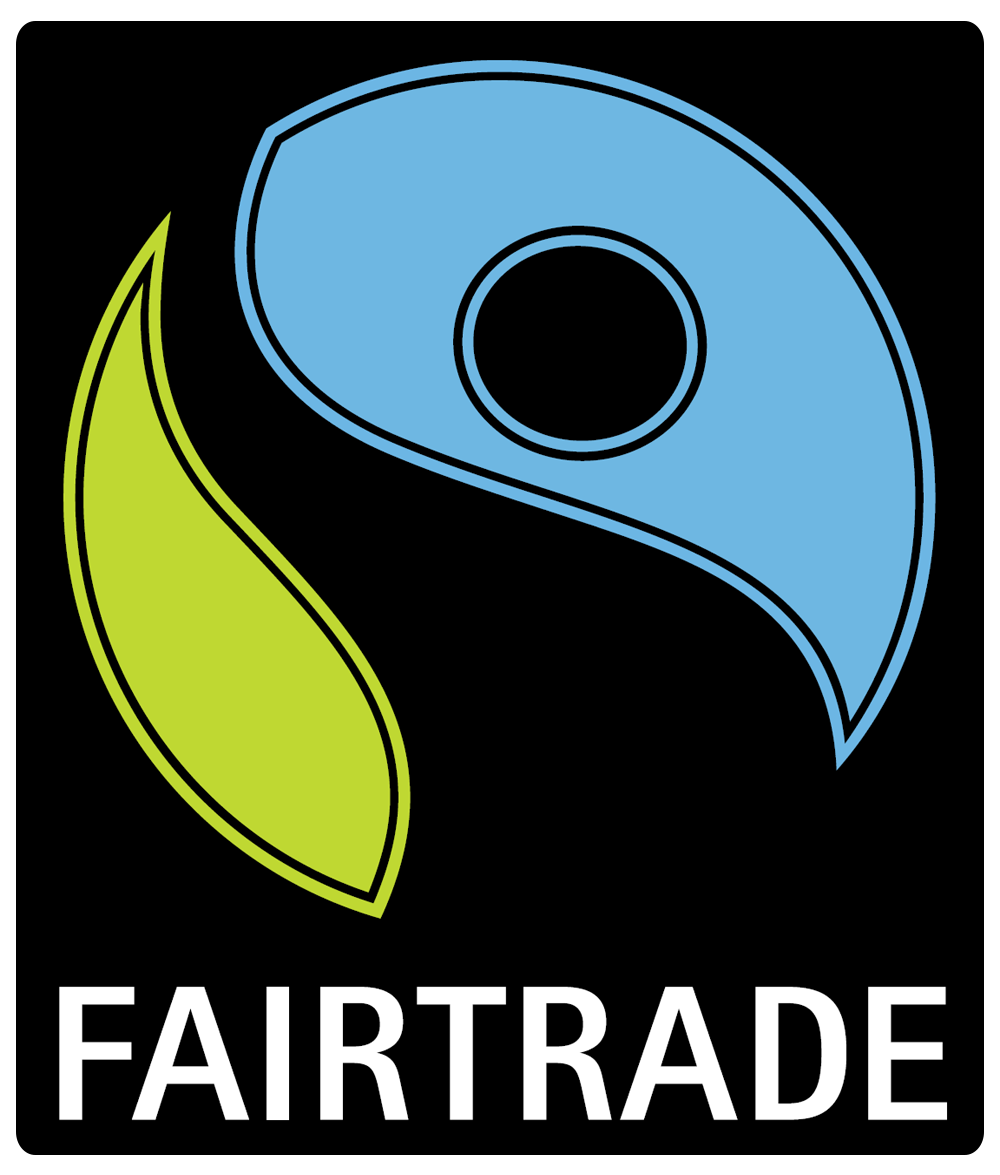 Many parishioners have supported Fair Trade and bought fairly traded products for years but it arrived in a big way in 2008 when two things happened.
Fair Trade Parish
One is that the parish applied for and was granted Fair Trade accreditation. This means that we are committed to using fair trade products, wherever practicable, at official parish functions. So all the coffee we drink after Sunday masses in the hall, for example, is fair trade.
Fair Trade Stall
The other is that, since February 2008, we have run a fair trade stall every month selling a wide range of fair trade foods and confectionery including chocolate, marmalade, rice, pasta, fudge, mints, nuts, dried fruit, cereals, coffees, teas, fruit juices, drinking chocolate, sugar and honey. We also sell necklaces, bracelets, recycling bags and other non food items such as wrapping paper and crockery at Christmas.
Catalogues from our main supplier, Traidcraft, which are left out on Fair Trade Sundays, have led to orders for clothes and home items. These are delivered with our regular orders which are so large there is no package or postage. So orderers save on P&P and the stall receives the profit which is a minimum of 10%.
Profit for CAFOD
In just over two years, sales of over £6,000 have produced a profit of over £1,000 which has paid for our stock and we have recently sent several cheques to CAFOD.
Volunteers
We have a team of volunteers who run the stall and, if you would like to know more about joining them talk to any helper at the stall, which is usually on the second Sunday of the month, except August, in the hall, or ring Michael or Marian McGowan on 8888 1276.
What is Fair Trade?
Fair Trade means that the growers/producers in developing countries obtain a stable price sufficient to sustain and improve their farm or business and to give their families a better future for example by being able to afford to send their children to school.
Often this involves small family businesses banding together to form co-operatives to sell and export their goods. If these businesses employ others they must pay them a living wage and not exploit them.
Stalls like ours
The increasing number of people prepared to pay a slightly higher price for fairly traded products has encouraged leading stores to promote fair trade. So M&S cafés exclusively serve fair trade teas and coffees; all the tea in Sainsbury's is fair trade. It has also helped encourage our government take a lead in aid, cancelling debt and reducing unfair trade terms.
What the Fair Trade mark means
For a product to display the FAIRTRADE Mark it must meet international "Fairtrade standards" set by the international certification body Fairtrade Labelling Organisations International. The FairTrade mark is given after an internationally recognised inspection finds all the criteria met. The FT mark means a higher, more stable price for the farmer. This usually means we pay a higher price than for products sold by multinationals whose main aim is maximum profit. For more informationvisit www.Traidcraft.co.uk, www.FairTrade.org.uk and www.Cafod.org.uk .
What buying from our stall does
Our key supplier Traidcraft's mission is to "fight poverty through trade, helping people in developing countries to transform their lives." It began in 1979 as a Christian response to poverty and describes itself as "the UK's leading fair trade organisation". When you buy from the parish stall you are not giving to charity, you are helping transform lives through trade. Thank you.