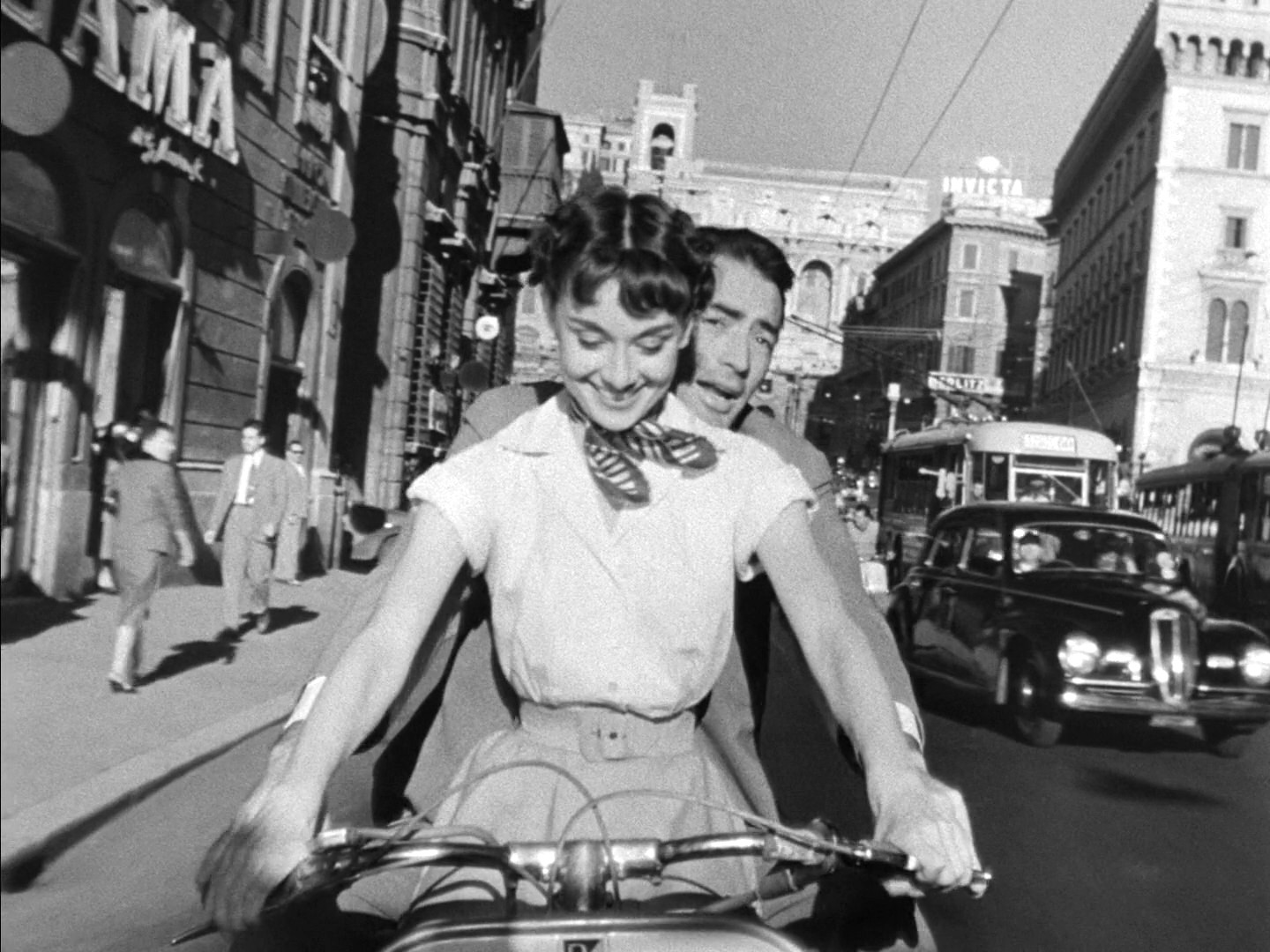 HOLIDAY SEASON
Please keep an eye on the Newsletter for Parish Office opening days over the holidays.
Mass times continue as normal.  For all those who are going away for their holiday, we wish you all a very happy and peaceful break.

PARISH CENTRE & HALL
We are planning to have the parish centre redecorated, and the kitchen repaired, during the summer break. This work will begin on Monday 1 August and may take up to four weeks. Please note that the halls will be completely out of action during this time, which will mean a suspension of all groups. We have specifically aimed to do this work during the summer holiday to cause minimal disruption to the normal programme. Thank you.
SEA SUNDAY COLLECTION
Thank you for giving to Sea Sunday. Our parish raised £762.  Your generous gifts will ensure that Stella Maris chaplains can continue to be a friend for seafarers and fishers in times of need. To find out more about how your support helps those who live and work at sea please visit www.stellamaris.org.uk

CATECHISTS FOR FIRST HOLY COMMUNION & CONFIRMATION
Thank you to those who have volunteered so far—you will hear from us in due course. However, we are still looking for more volunteer catechists. The ministry of catechist is such a special role in the life of the Church. We are looking for new catechists to help in this important work of handing on the faith to our young parishioners. If you would like to help please leave your name and number with the Parish Office.

OUR LADY OF LOURDES SCHOOL YEAR 6 LEAVERS
The Leavers Mass was a wonderful occasion celebrated by Fr Jerome last Tuesday. We send Year 6 off with all our good wishes and blessings!  We wish all the pupils and staff a very happy and relaxing summer break!

A LONG WAIT FOR RAIN
Keep up to date with the news from Mary's Meals, and find out how the people of Turkana, Kenya, have managed without rain for nearly four years, by visiting www.marysmeals.org.uk.  It currently costs £15.90 to feed a school child for a year and your donations would be more than welcome!

ADVANCE NOTICE: ASSUMPTION
This year the Feast of the Assumption (normally a holy day on 15 August) will be kept on the weekend of Saturday 13 and Sunday 14 August. Monday 15 August will be a normal ferial day.  

'A DAY WITH MARY'
Our Lady of Muswell, N10 on Saturday 20th August, starting from 9.30 am.
Our Lady of Walsingham, Norfolk, on Sunday 7th August.  Please visit www.adaywithmary.org for more information.

STATUES IN CHURCH
Can we respectfully ask that parishioners do not place rosaries, candles or other items on the statues themselves. Please put votive candles in the proper stands. Thank you.

WORLD DAY FOR GRANDPARENTS AND THE ELDERLY
Pope Francis has designated today, 24th July, as the World Day for Grandparents and the Elderly. We are encouraged to visit the elderly who are most alone at home or in the residences where they are guests. The Holy Father's message, his catechesis on the theme of old age and the official prayer for the day are available at: http://www.laityfamilylife.va/content/laityfamilylife/en/eventi/2022/ii-giornata-mondiale-dei-nonni-e-degli-anziani.html

FOOD BANK
We continue to collect non perishable food for the foodbank.  We especially need pasta, rice, tins & toiletries.  All items can be left in the blue box at the back of church.

CELEBRATE
Celebrate is a Catholic ministry helping support individuals, communities and especially families to live an authentic Christian life.  On their website they have a new online Family Activity Pack for Summer coming out on 22nd July: https://www.celebratetrust.org/onlinefamilyactivitypacks