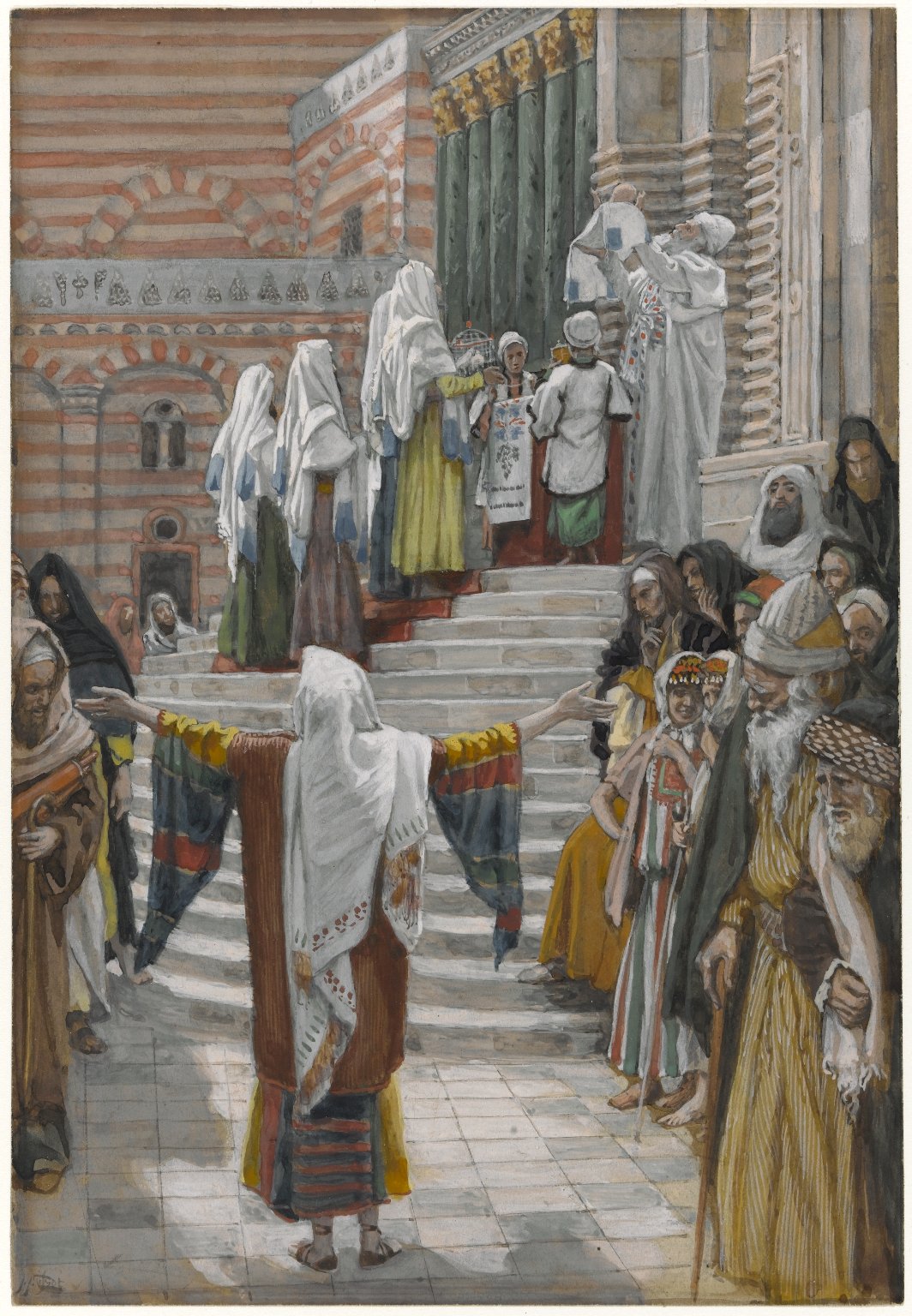 FR DAVID WRITES
On Friday we had a lovely celebration for Fr Andrew, for which he sends his thanks and best wishes to you all, especially thanks for the kind and generous presentation we made to him. Thank you to everyone who helped to make such a wonderful celebration.

This week, the engineer was here to fix the livestream so I hope it is back to normal and the toilet near the front of church is now also fixed. Thank you for your patience. The Pope has asked especially that we should all pray for peace in the Ukraine situation. Finally, next Sunday, 6th February, marks the 70th anniversary of the death of King George VI and the accession to the throne of his daughter, Queen Elizabeth II. Please pray for the Queen, our country and the whole Commonwealth on this day, as well as for peace throughout the world.
CANDLEMAS DAY
This Wednesday, 2nd February, is Candlemas Day: the Feast of the Lord's Presentation and the Purification of the Blessed Virgin Mary. Join us for Mass with the blessing of candles at 10am. Thursday is the Feast of St Blaise, and the 10am Mass will be followed by the traditional blessing of throats.

MASS FOR OUR LADY OF LOURDES FEAST DAY
Solemn Mass for the Parish Feast of Our Lady of Lourdes with Bishop John Sherrington, followed by a reception, on Friday 11th February at 7pm.

CHANGE IN COVID-19 RESTRICTIONS
As you know, on Thursday there was an easing of Plan B restrictions and the end of the mandate on face coverings. Parishioners here may wish to make their own choice about whether to use the face covering in church or not. You are also welcome to continue to use the hand sanitiser. From this weekend, the holy water on the way in to church is restored, as is the physical sign of peace. Holy Communion from the chalice continues to be suspended, probably for the foreseeable future or even indefinitely. Please do be respectful of each other and the decisions that individuals and families choose to make. It is still very important that you should not come to church if you test positive or have any symptoms. We continue to welcome back many people to church and look forward to more normality!

BERNADETTE CLUB
The next meeting will be on Thursday 3rd February - we are looking forward to seeing everyone from 2pm—4pm.

BAPTISM COURSES
If you would like your child baptised there is now a short introductory meeting for parents, which will consist of a short course on the importance of Baptism, a form to complete and you will be able to choose your date.  We will also answer any questions you may have.  The next meeting is on Wednesday, 9th February at 5 pm in the Parish Centre. If you can't make this one, the next one is Wednesday, 16th March.

CONFIRMATION 2022
If you are currently in year 9 or above and would like to receive the Sacrament of Confirmation please sign the list in the church porch. The list will be available for the next week. There is a meeting for Parents and Candidates on Tuesday 8th March at 8pm.

FIRST HOLY COMMUNION 2022
This month's sessions are: children's meeting on Saturday 12th February at 10 am, and Mass for the whole family at 11.15 am on Sunday 13th.

SCRIPTURE FESTIVAL AT ST ALBANS CATHEDRAL 3rd—5th February
You are invited to our Scripture Festival at St Albans Cathedral. We hope that all pilgrims, whether from schools, parishes, or just visitors to the Cathedral will have an encounter with Christ through his Word at this three-day event.  From 10am to 4pm each day, we will be offering different ways of exploring the Word of God in prayer, through activities and our intellect. Visit https://rcdow.org.uk/scripturefestival to find out more.

PLANNED GIVING BOXES
Any box that hasn't been collected for the last two years will be cancelled in the next order—if anyone would like to receive their box for the year 2022/23 please let the Parish Office know as soon as possible. If you would like to offer Gift Aid on your donation, forms are available at the parish office. Thank you very much.

FOOD BANK NEWS
Thank you for all your donations, particularly washing powder, toilet paper, toiletries and tinned food.  Please note that the drop off at Our Lady of Lourdes cannot accept fresh food as they quickly go out of date, and we are not able to store them correctly.

ST MICHAEL'S CATHOLIC GRAMMAR SCHOOL—SIXTH FORM ENTRY SEPTEMBER 2022
St Michael's has a large and vibrant Sixth Form which welcomes significant numbers of new students who have studied their GCSEs elsewhere. It is an academic school which offers A Level courses only in the Sixth Form.  If you are interested in applying for a place please take a look at the virtual open evening on our website https://www.st-michaels.barnet.sch.uk/new-sixth-form-page/virtual-sixth-form-open-evening/ .  Applications can be made online through the Apply NOW button.